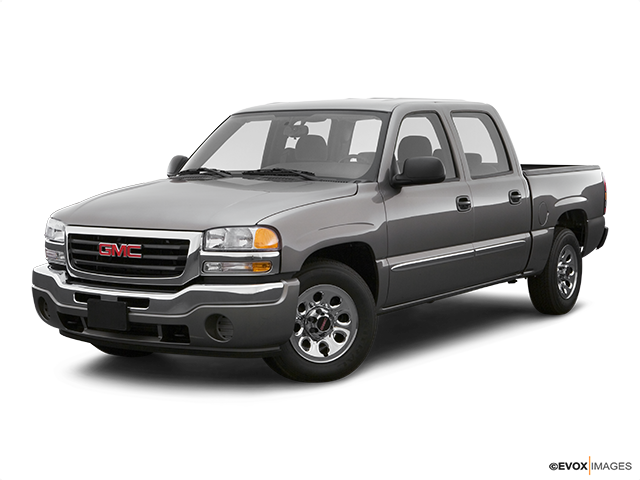 Services Performed
SCAN TEST ELECTRICAL SYSTEM. FOUND CODE P0452 EVAP PRESSURE SENSOR SIGNAL LOW. PERFORMED DIAGNOSTICS AND FOUND EVAP PRESSURE SENSOR DEFECTIVE. REPLACED FUEL TANK PRESSURE SENSOR.
GENERAL MOTORS ENGINE OIL PRESSURE SPECIFICATIONS ARE 6 PSI AT 1000 RPM, 18 PSI AT 2000 RPM, AND 24 PSI AT 4000 RPM. ENGINE OIL PRESSURE IS ABOVE SPECIFICATION. VALVETRAIN CLATTERING IS VALVE LIFTER, OR CAMSHAFT DAMAGE ON DRIVERS SIDE. DISASSEMBLY IS REQUIRED TO FURTHER PURSUE DIAGNOSTICS. ADDED SEAFOAM TO ENGINE OIL. LET CUSTOMER TRY.
REAR MAIN SEAL, OIL PAN, AND ENGINE OIL COOLER LINE PORTS ARE LEAKING.
CHECK ENGINE LIGHT IS ON. EVAP?
VAPOR PRESSURE SENSOR – Remove & Replace – 1500,1500 HD,2500 HD w/Tank Shield
CRANKSHAFT MAIN OIL SEAL – Remove & Replace – 1500,Automatic Trans,4WD,V8,5.3L Eng,Flex-Fuel Rear – [Includes: R&I Transmission Assembly and Flywheel.]
(Additional) – CRANKSHAFT MAIN OIL SEAL – Remove & Replace w/Skid Plate add
LUBE OIL & FILTER
OIL PAN GASKET – Remove & Replace – Gas,V8,5.3L Eng,4WD
REPLACED BOTH U-JOINTS ON REAR SHAFT. ALUMINUM DRIVESHAFT YOKE BROKE UPON U-JOINT REMOVAL. REPLACED WITH USED ONE.
BRENT H. gave our service a 5 star review on 8/30/2022